Delivery Schedule: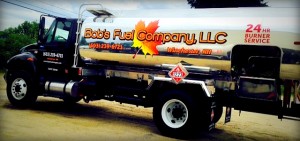 To ensure efficiency, as well as predictability, Bob's Fuel works off of a weekly schedule for home heating oil deliveries!
Please see our delivery schedule below.
Monday: 
Keene, Swanzey, Richmond, Troy, Fitzwilliam, Spofford, Chesterfield, Surry, Marlborough, Sullivan, Westmoreland, Roxbury
Tuesday: 
Winchester, Warwick, MA
Wednesday:
MA:  Northfield, Leyden, Bernardston, Gill, Erving, Millers Falls, Montague, Greenfield, Shelburne, Turners Falls
VT:   Vernon, Guilford (Vernon Side)
Thursday: 
VT:  Brattleboro, Guilford (Bratt. Side), Dummerston
NH:  Hinsdale, Ashuelot
Friday:
Winchester, W. Swanzey, Ashuelot, Old Westport Road
Order Fuel Online
**NEW**
After placing your order, you will receive an automated email confirmation that your order has been received.
The office will also reply within 1 business day with an order confirmation.
If you do not receive an automated email confirmation, instantly,
please check to be sure all required fields are filled in and resubmit.  Thank you!!